Some of our clients asked where to source the good supplier of steel wire,Q195 ,Q235 (SAE 1008/1006)etc low carbon steel wire,we can supply the steel wire for making nails also,and we have #45 ,#65 steel wire for making concrete nails and C1022 steel wire for making screw nails.we source the steel wire from Hebei province,it is the steel wire manufacturing base in China.many big steel factories.
The steel wire coil are drawn by the pully type wire drawing machines using wire drawing powder, this way the wire is black and easy to cut, can make good nails.
Contact person:Bruce Xia
E-mail:[email protected]
Skype:lingduxiaolang
Website:www.nailmakingmachine.net
We have very good price and very good reputation,The FOB Tianjin price usually ranges from about USD 380-400 per MT.
The steel wire coil diameter is 6.5 mm or 5.5 mm ,2 mt per coil.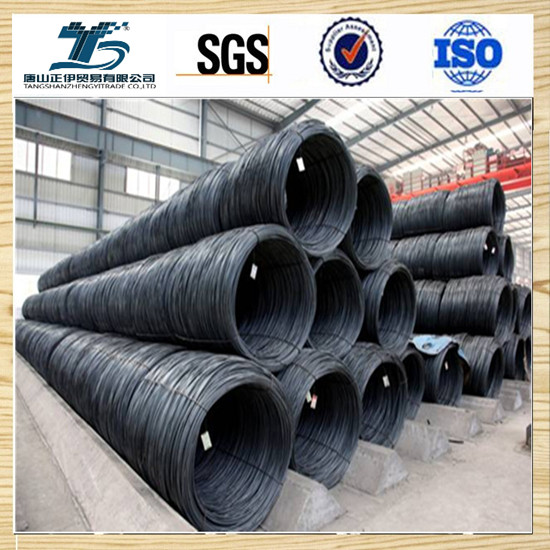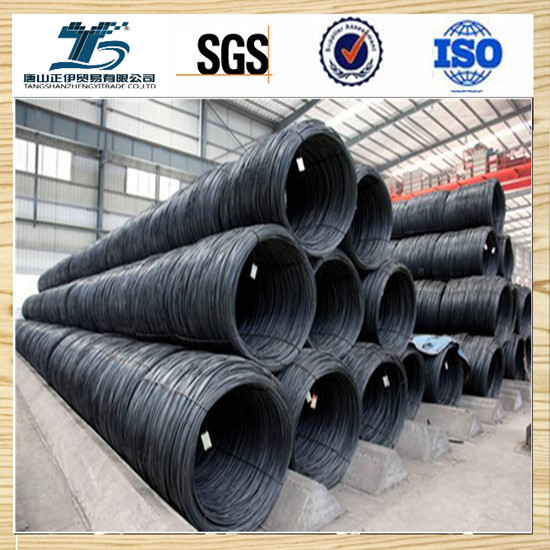 Also we can supply the drawn steel wire ,diameter 1.2 ,2.0,2.5,3.0,3.5,4.0,4.5,4.8,5.0 mm etc,if you want to buy the drawn steel wire directly ,then there is no need to buy the wire drawing machine,and this will lower the investment cost.
The following are some pictures of the drawn steel wire: