Z94-4A and Z94-2C used wire nail making machine for sell!
There are one of our old clients that wants to update their wire nail making machines to brand new C series machines,so they have 2 machines for sale at very cheap price.
1,Z94-4A,USD 2000.can make 10-100 mm common nails,this machine has worked for about 6 years, still under working good condition.
The following are some pictures to show it and the nails it makes now: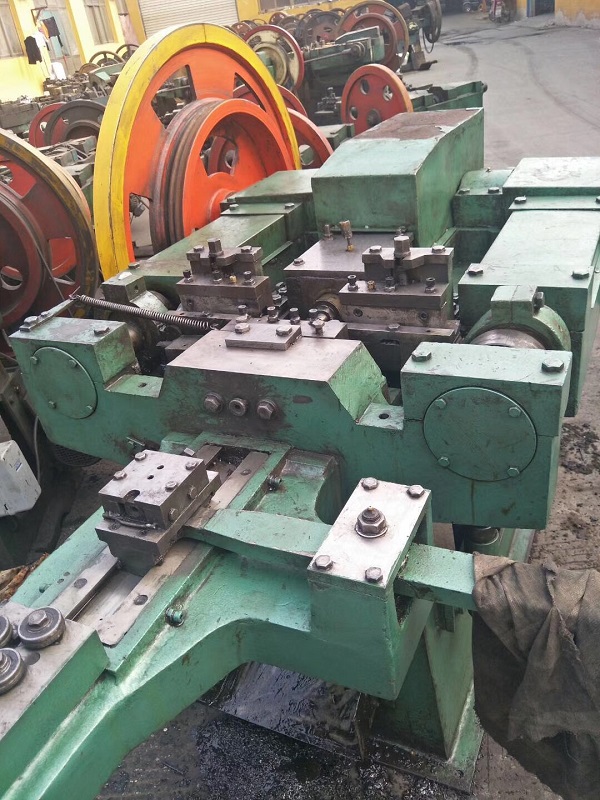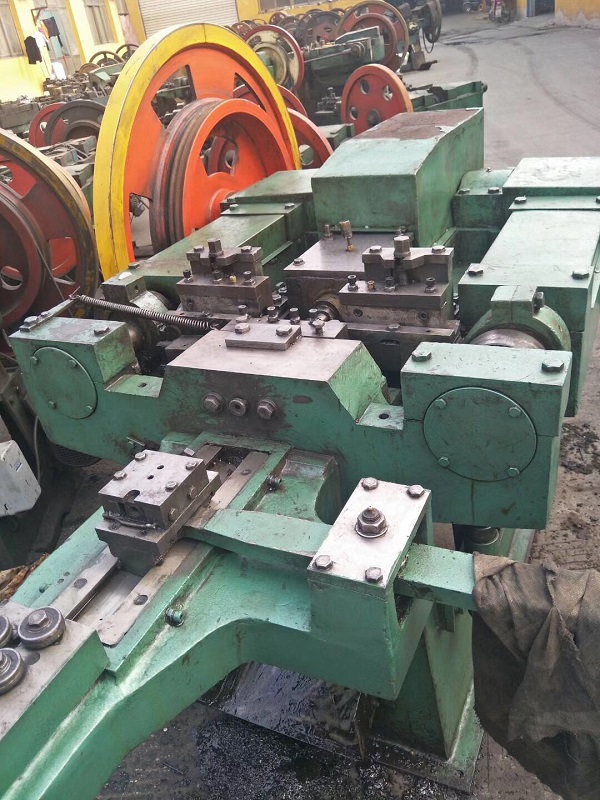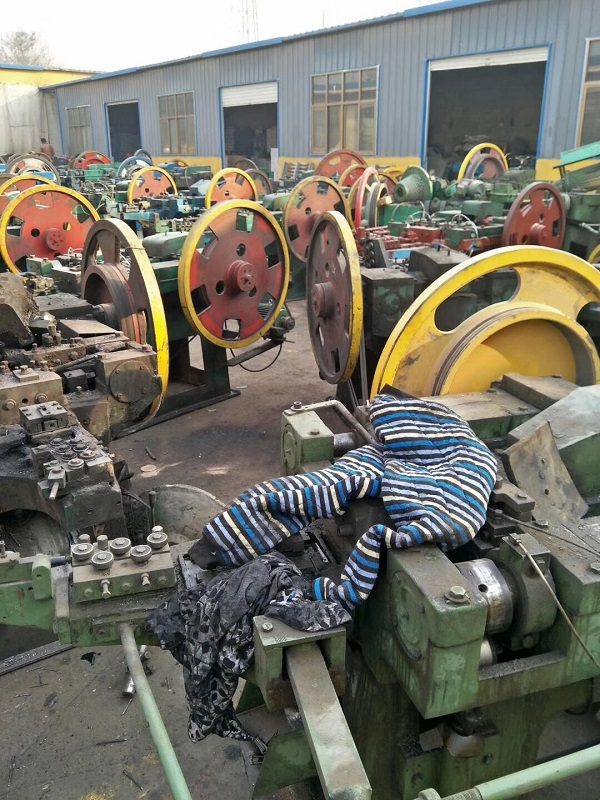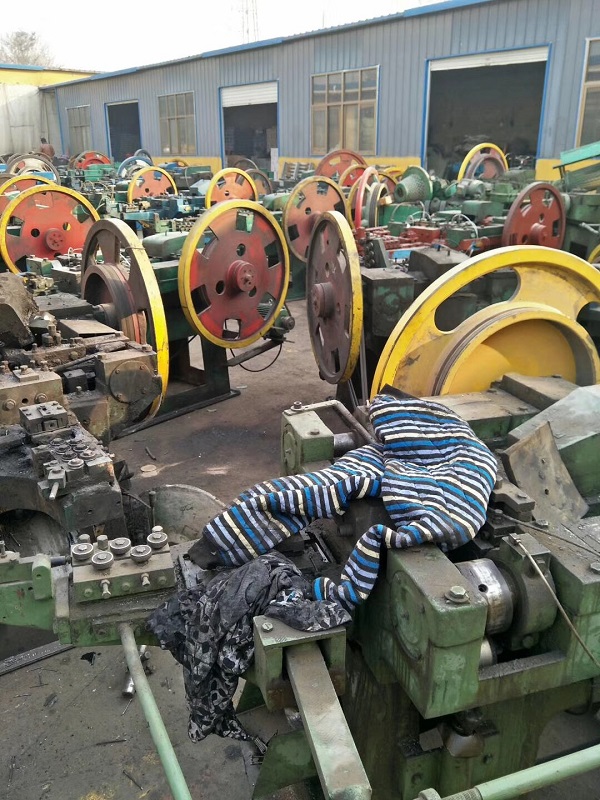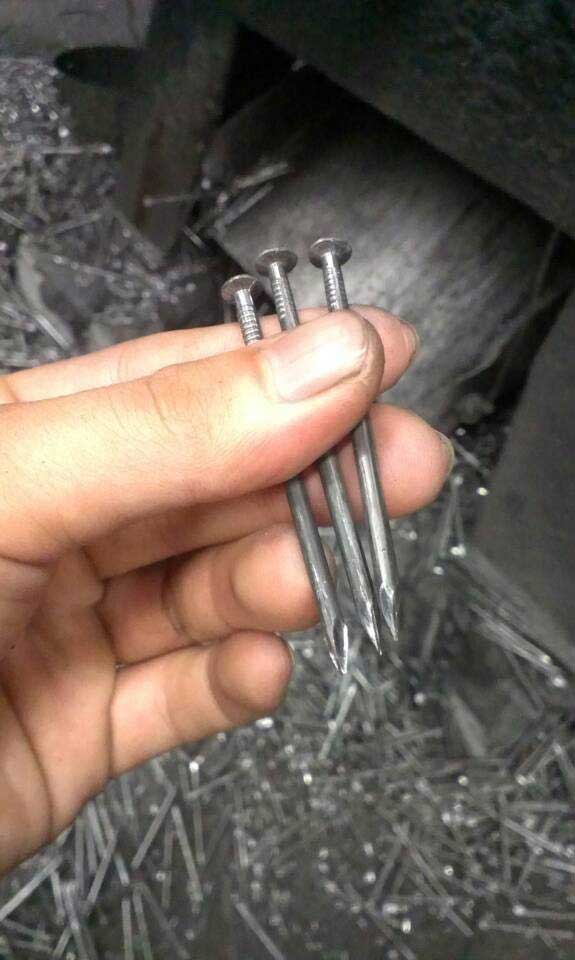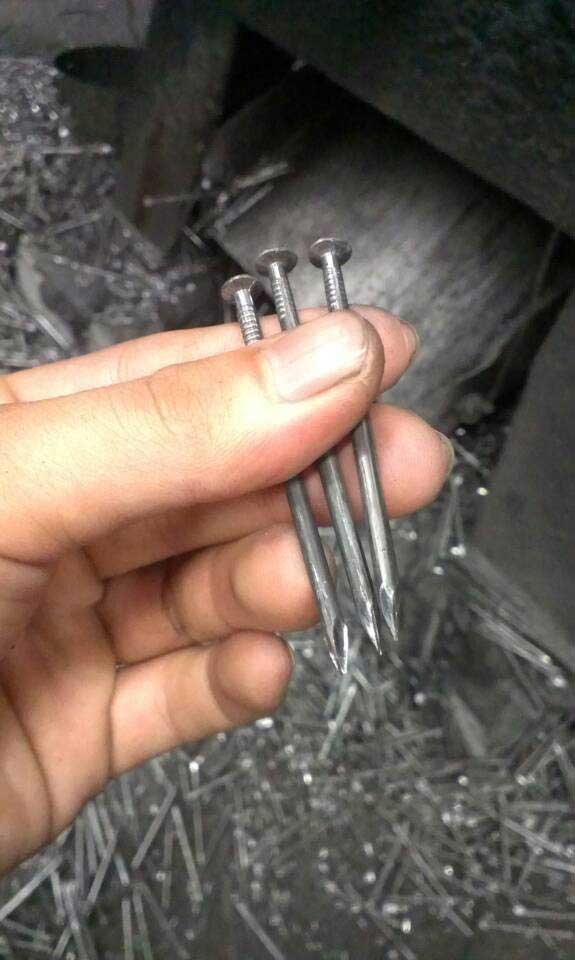 2,Z94-2C:USD 1000.can make 10-50 mm nails,speed is 350 pcs nails per min.