There are 3 kinds of wire drawing machines for making nails.
1,Horizontal type wire drawing machine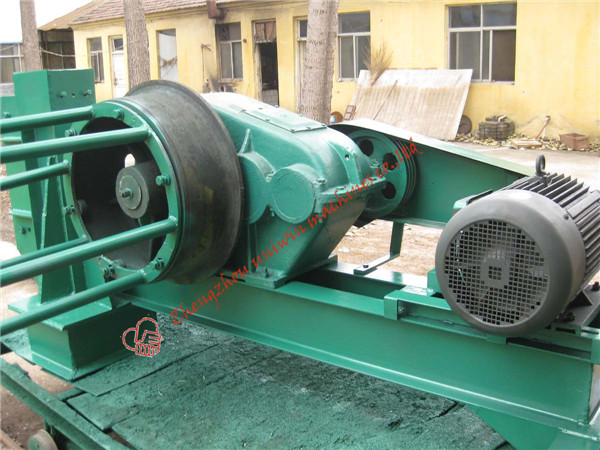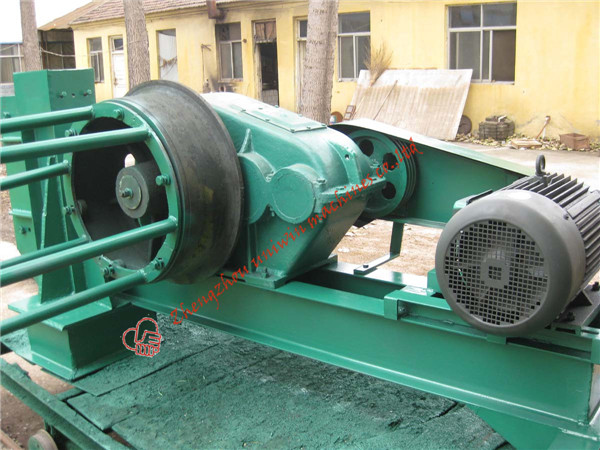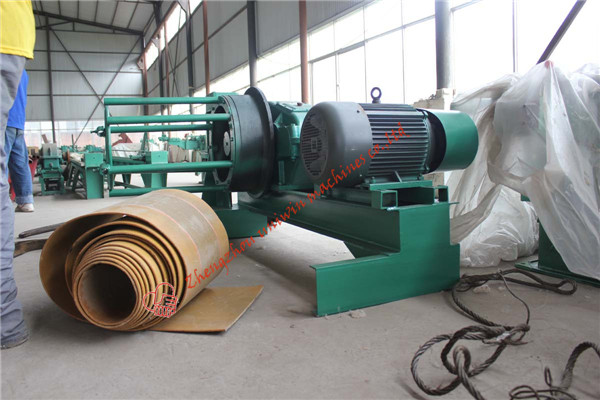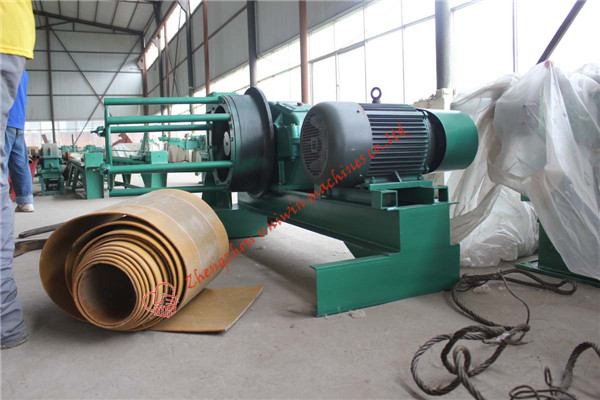 2,combined type wire drawing machines: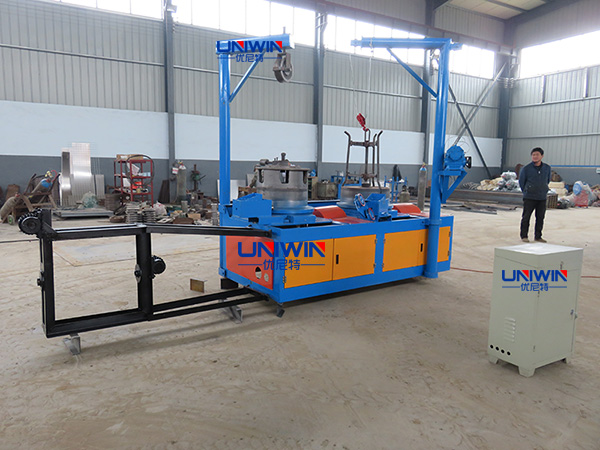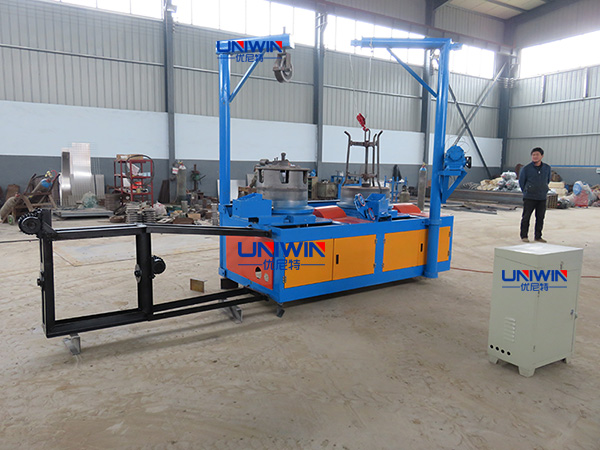 The advantages of this type is that high speed high capacity,for example,it can draw the steel wire from diameter 6.5 mm to 4 mm by one time,ie from first unit 6.5-5.6 mm,second unit from 5.6-4.8 mm,from 4.8 -4.0 mm,after this,then discharge the wire to make nails directly.
While if use the single type horizontal wire drawing machine,it needs 3 times drawing,ie from 6.5-5.6 mm by one time,then discharge the wire to wire reel,then start drawing like first time again,this will waste a lot time and efforts.
Usually 1 set 3-1 type combined type wire drawing machine can meet the capacity of 3 automatic nail making machines,while 1 set single wire drawing machine can only meet the capacity of 1 nail making machines.At the same time,it will need 2 more workers if using 3 sets horizontal single type wire drawing machine.
All these 2 kinds can draw steel wire from diameter from 6.5 mm to diameter 2.2mm,if you want smaller diameter,then you need the cistern type wire drawing machine.
3,Water tank type wire drawing machines: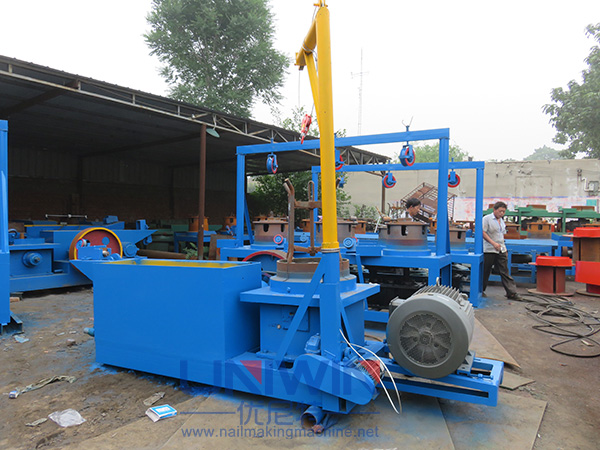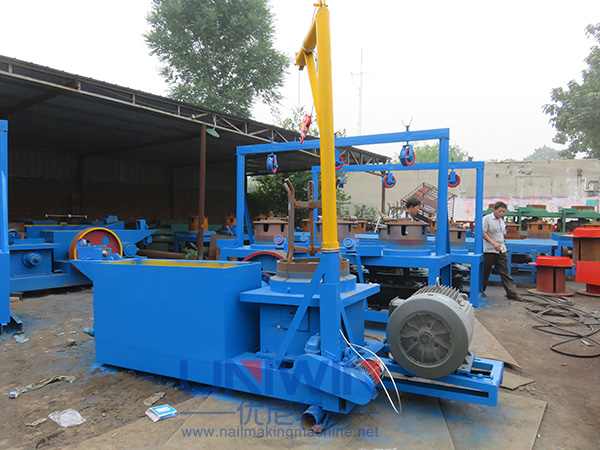 | | |
| --- | --- |
| Model | LT15/550 |
| Coiling block diamter | 550 mm |
| Max input diameter | 4.5 mm |
| Min output diameter | 0.6 mm |
| Drawing speed | 500 m/min |
| Motor | 45 kw |
| Dimensions | 5780×3300×1640 mm |
| Weight | 4 tons |