Automatic Wire Nail Making Machine Delivery to Ethiopia
We are proud to announce that we successfully delivered the Z94-4c nail machine and its complete production line to Ethiopia in early March 2023!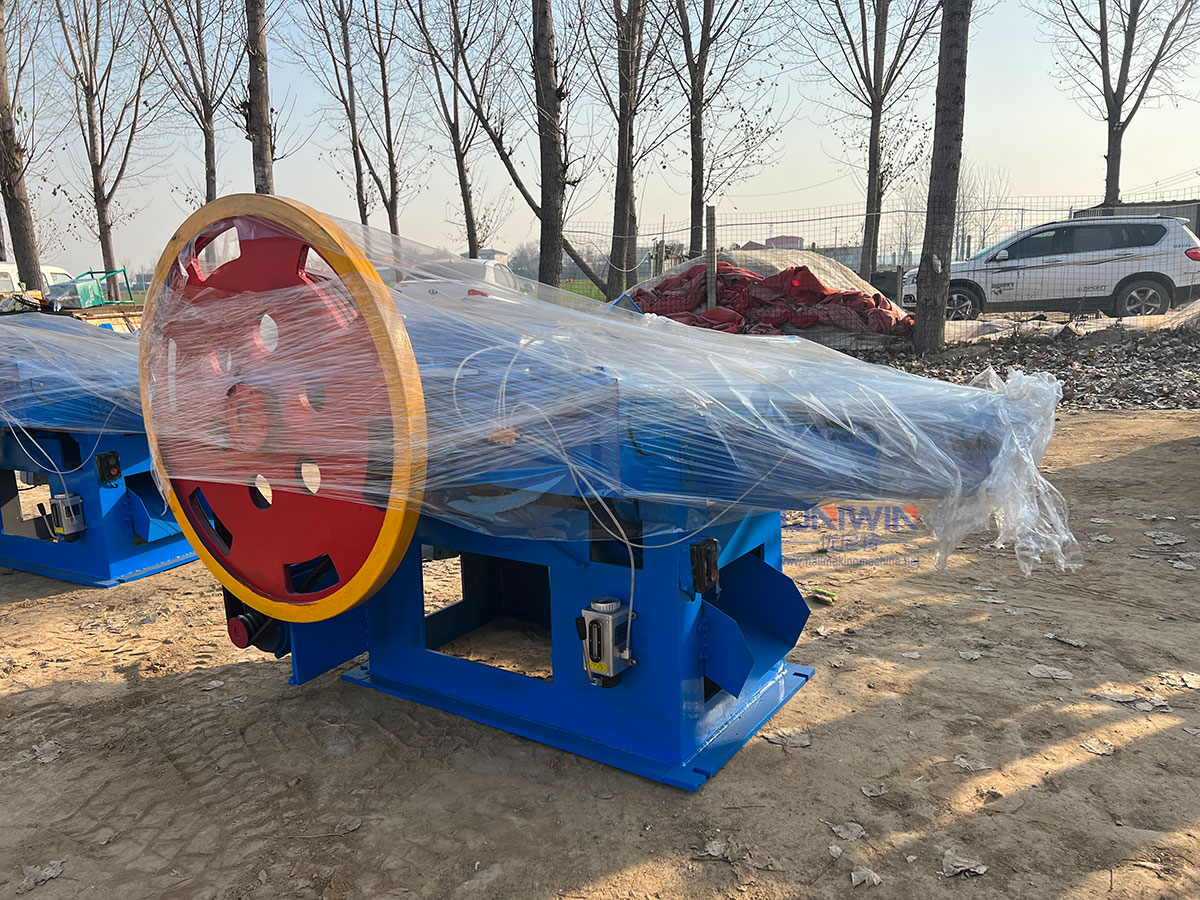 One month ago, one of our Ethiopian customers placed an order for the entire 4c common nail production line.
He is the owner of a company that deals with the production of building blocks. This year he decided to start the business of making wire nails to achieve greater growth for the company.
They are looking for a nail making machine that can efficiently produce 2-4inch nails. After detailed talking with our Uniwin sales team, We sent them a proposal for the 4c production line: this line can make  nails from 50-100mm, both wire drawing machine and polishing machine.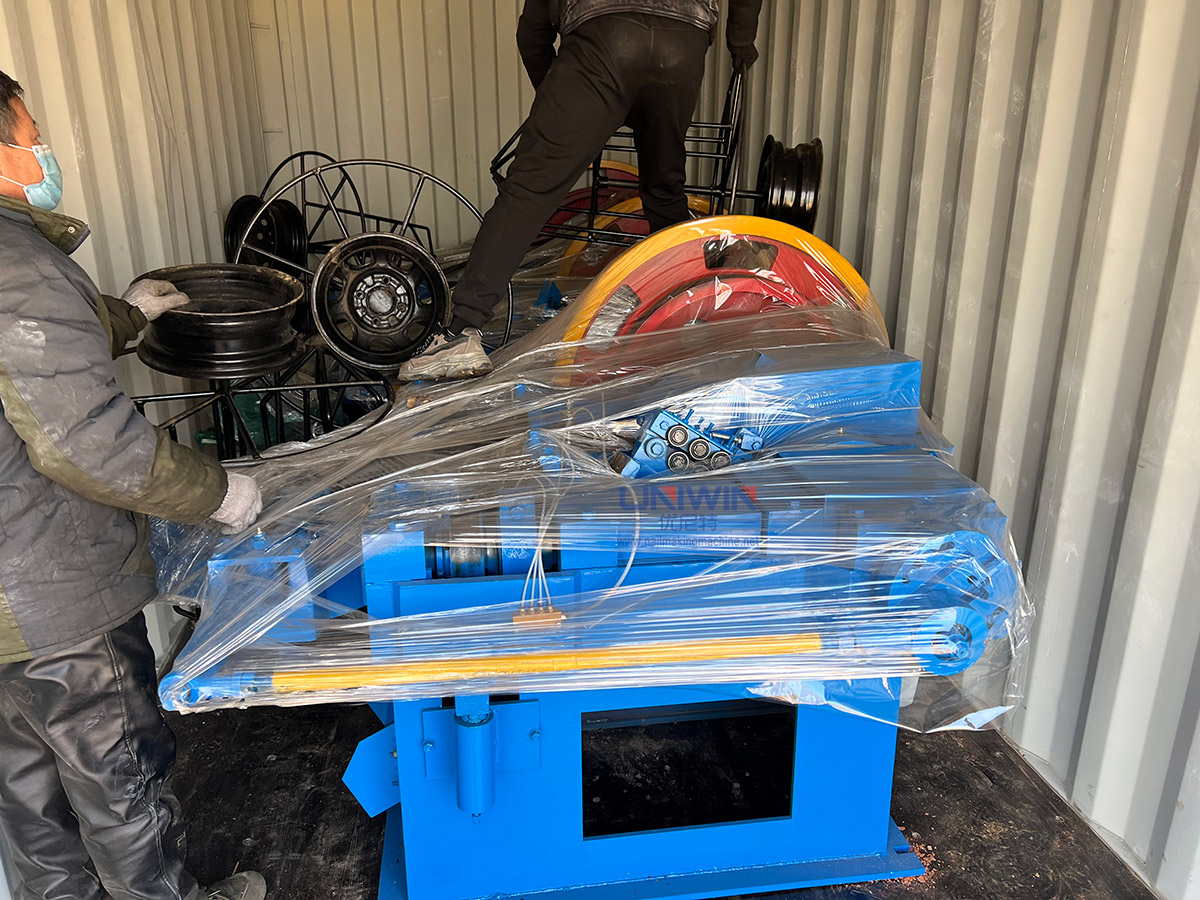 This production line for nails includes:
Z94-4C nail making machine
WSL500 Wire Drawing Machine (3drums)
Polishing machine SD-400
Butt welding machine 3-8mm
Sharpening mill 2-12
Nail Cutter Grinder
And also the spare parts.
We are proud to provide efficient and high quality equipment to our Ethiopian customer. The nail production line has the characteristics of high efficiency, long life, low noise, etc, which reduces the production cost while meeting the production needs of customers. We believe that this investment will help his company reap greater benefits.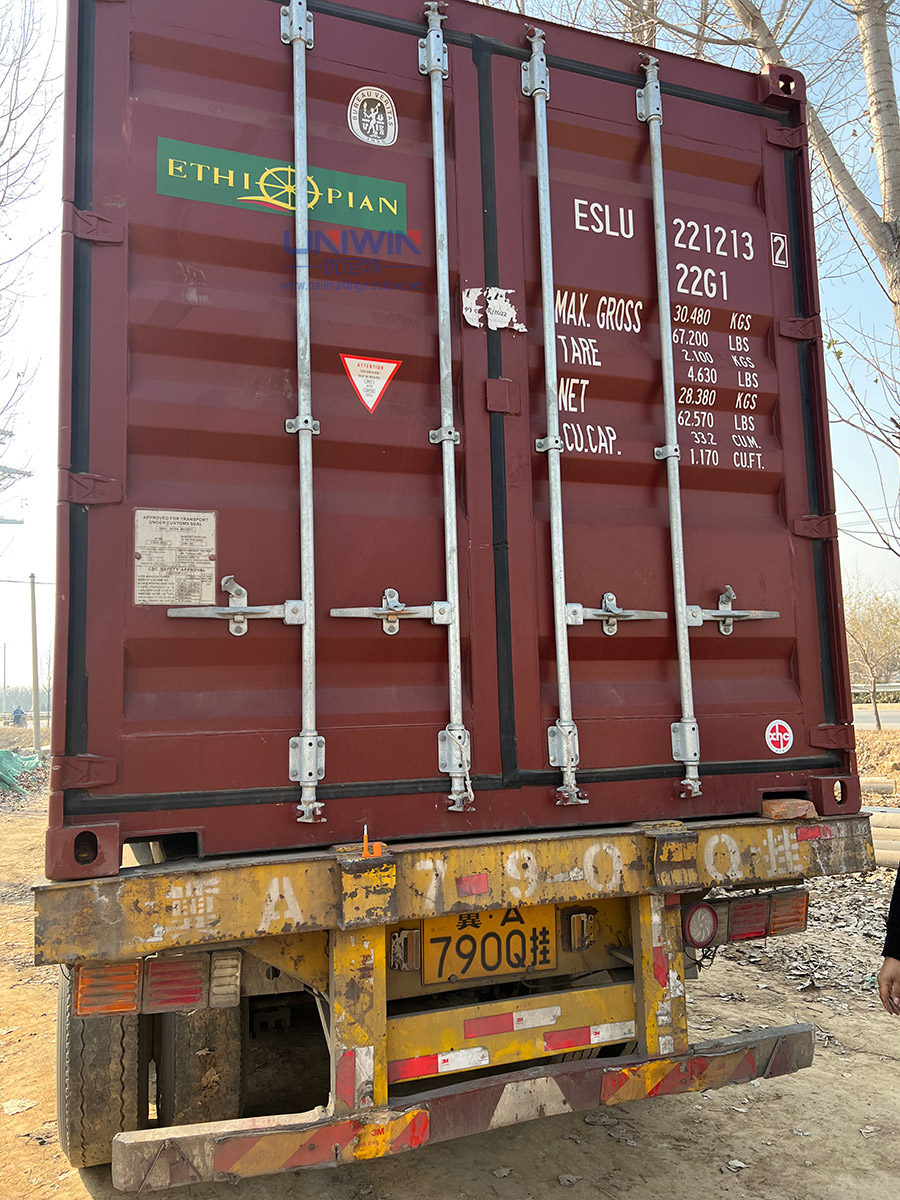 Our Uniwin team will continue to be committed to providing high-quality nail making machines and excellent services to global customers, contributing to the development of customers and economic prosperity.