Coil Nail Making Machine Delivery to Algeria
We are proud to announce that our company delivered a total of 7 machines for collating coil nails to Algeria last month!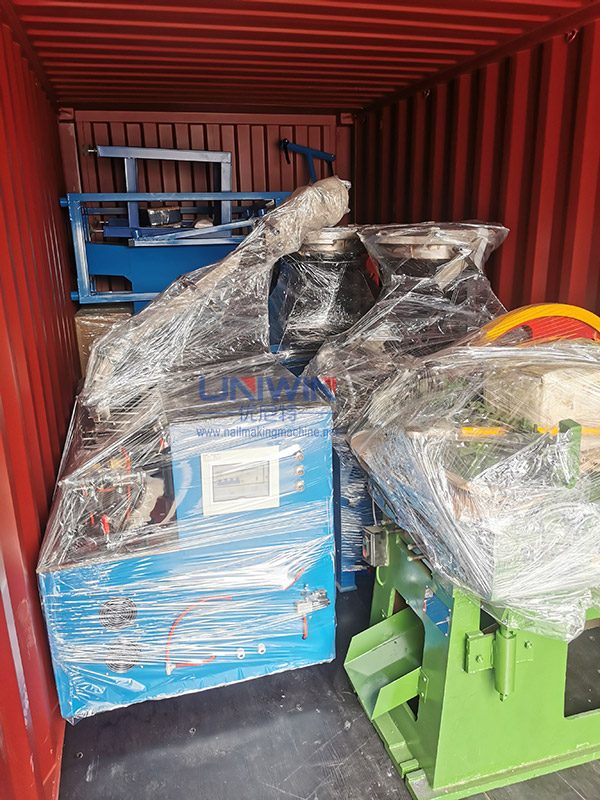 Two months ago, one of our customers in Algeria they bought one full set production line for making coil nails from us.
They are one big wood pallet factory in Algeria. They need a large quantity of coil nails for use, so they plan to make them by themselves.
After talking with our sales team, we send them the proposal of the equipment to make coil nails; this line can make coil nails from 25-100mm with both ring shank and screw shank.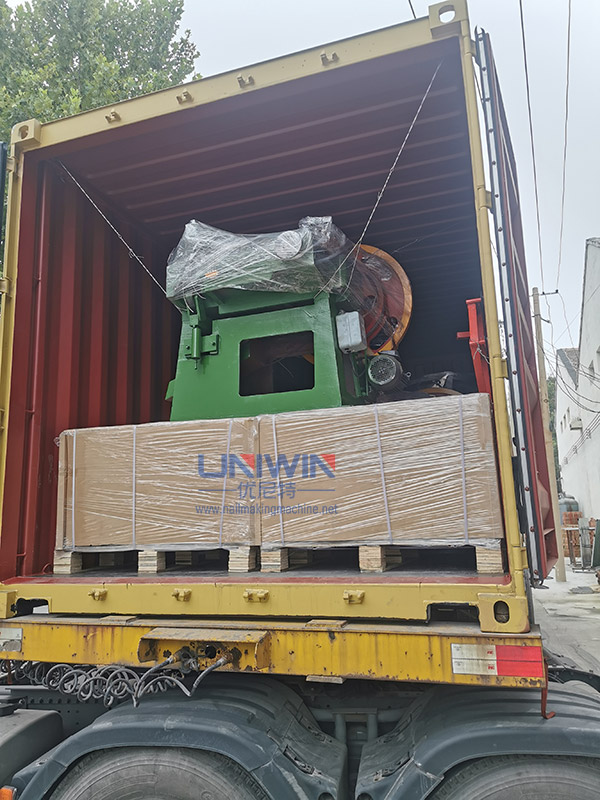 This production line includes:
Z94-2C nail-making machine
Z94-2C nail making machine
Z94-2C nail making machine
AGS-80 Thread Rolling Machine
JD-100 Coil nail making machine
0.7mm coil nail welding wire 4 tons .
And also the accessories.
With this coil nail production line, our clients in Algeria will be able to produce high-quality coil nails with ease. We are proud to provide them with the high speed and high-quality machinery, it will get good productivity and efficiency, and we believe that this investment will help them to take their business to the next level.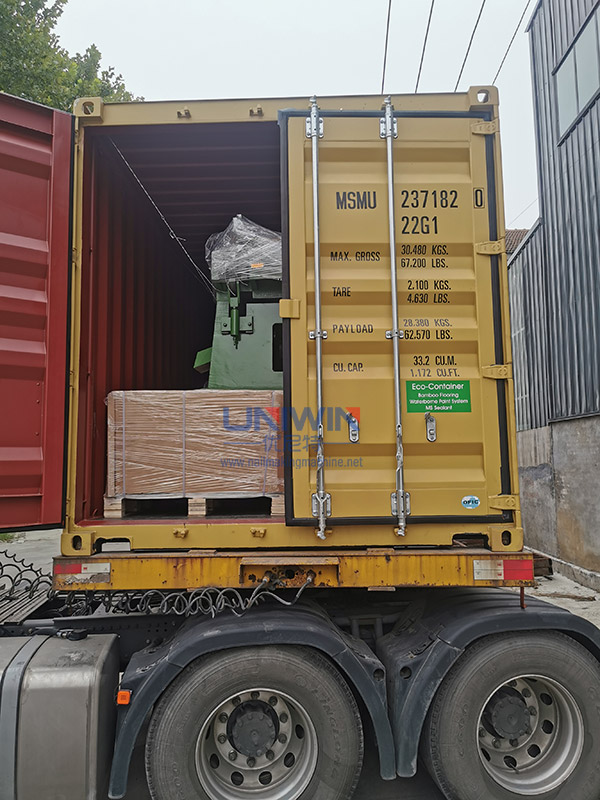 We would like to take this opportunity to thank our clients in Algeria for their trust and support, and we are proud to be a part of their journey towards growth and success.