Successful coil nail making machine delivery to Uzbekistan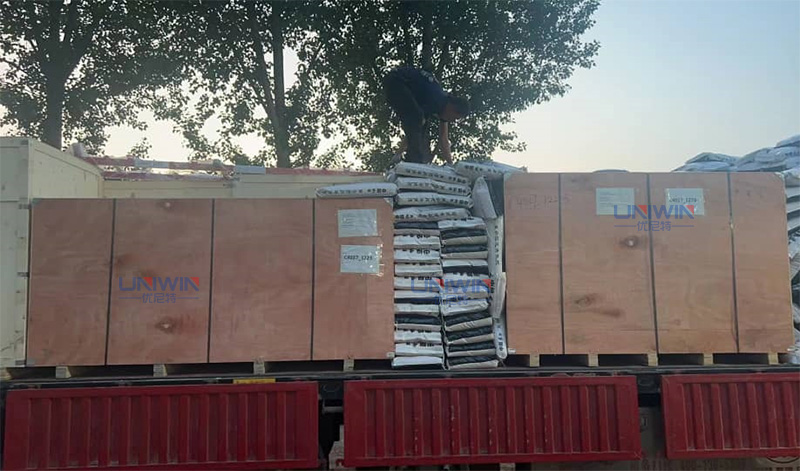 We are thrilled to announce that we delivered a series of machines for making coil nails on November 5th, 2023. Our customer in Uzbekistan selected us after a thorough evaluation process. They praised our machine's durability, efficiency, and the comprehensive customer support we provide.
For years, we have been dedicated to producing top-quality coil nail making machines. Our machines are renowned for superior performance, long service life, and exceptional precision.
This month, one of our old customers in Uzbekistan ordered a complete set of machines for producing coiled nails from us. They had previously purchased a wire drawing machine and nail making machine from us and had positive feedback. So when they wanted to expand their nail business, they decisively chose our machines.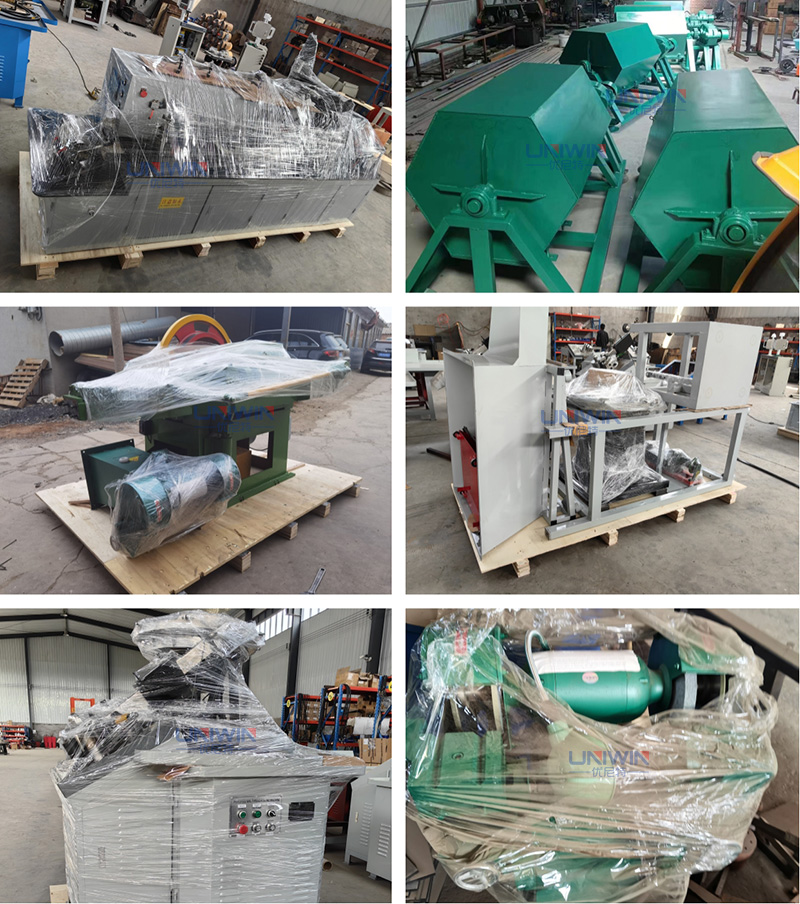 Through communication with our foreign trade sales staff, they choosed the most suitable machines to make high-quality coil nails efficiently.
The coil nail making machines purchased include:
Z94-4C Nail Making Machine,
AJD-100 Coil Nail Making Machine,
GS-80 Thread Rolling Machine,
SD-1000 Nail Polishing Machine,
6 Tons 0.7mm Coil Nail Welding Wire,
Nail Cutter Grinder
and the Accessories.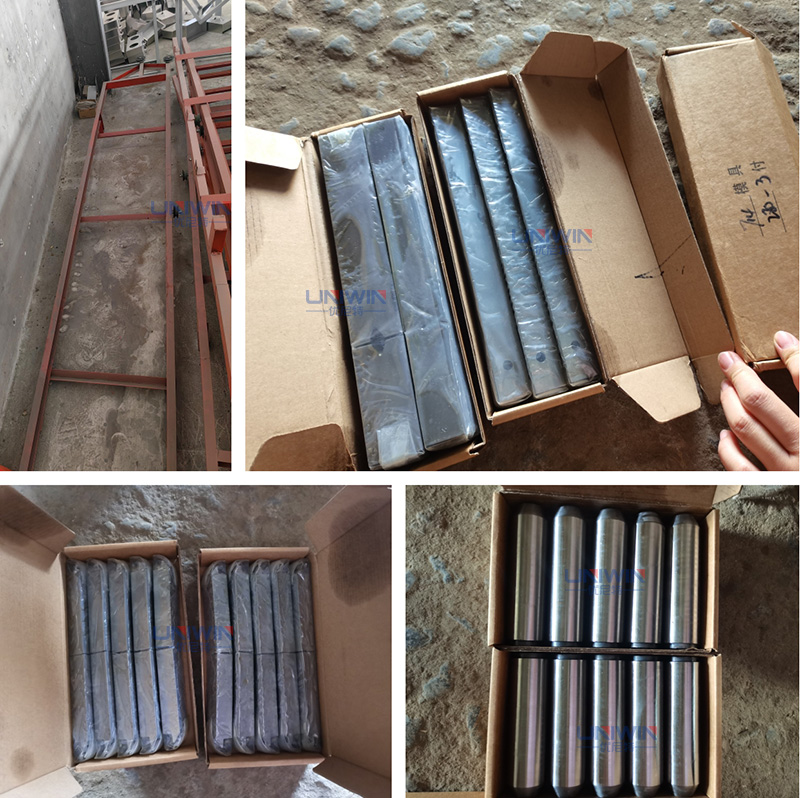 We believe in establishing long-term partnerships, and hence, we offer continued support to ensure our machines operate at their best, contributing to our customers' success in their respective fields.
Having succeeded in delivering our coil nail making machine to Uzbekistan, we hope to continue expanding our footprint around the globe. We sincerely appreciate the trust our customers place in us and aim to honor this trust by exceeding their expectations every time.