Nail making machine shipping to Uganda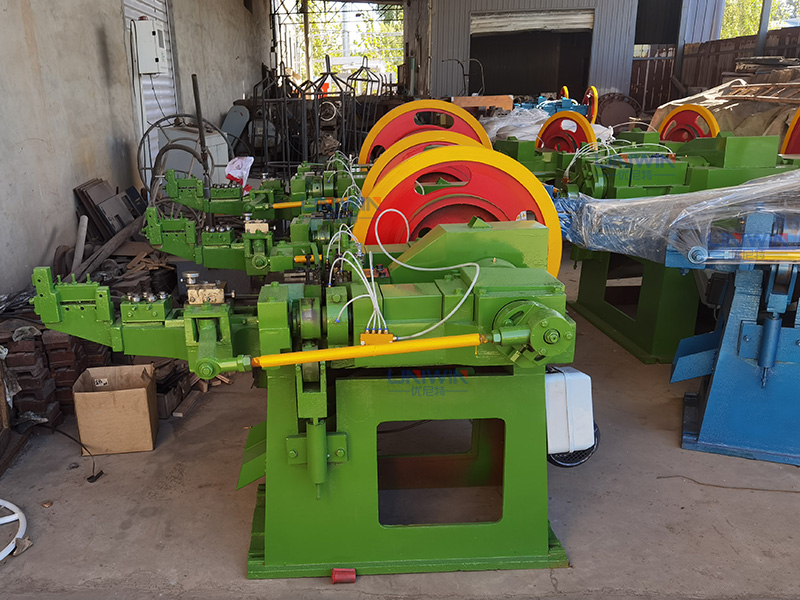 We proudly announce that our company delivered seven machines for nail production to Uganda last month! Nail making machine shipping to Uganda represents a significant milestone in our ongoing efforts to expand our global footprint and make our innovative technology accessible to businesses worldwide.
We want to take this opportunity to thank our clients in Uganda for their trust and support, and we are proud to be a part of their journey towards growth and success.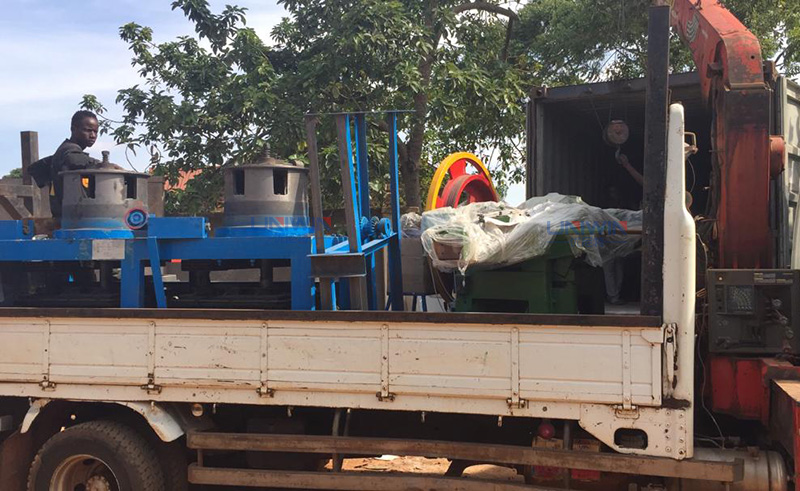 A month ago, one of our customers in Uganda bought a set of equipment in the nail production line for making wire and clout nails from us. They are one of the construction manufacturing industries in Uganda, and want to start a nail making line to make wire and clout nails for selling or using themselves. Through communication with our foreign trade sales staff, they learned precisely about the equipment that can be used to make 25-100mm nails.
The nail making equipment purchased includes:
Z94-2C Nail Making Machine,
Z94-2C Nail Making Machine,
Z94-2C Nail Making Machine,
Z94-3C Nail Making Machine,
Z94-4C Nail Making Machine,
Wire Drawing Machine,
and Accessories.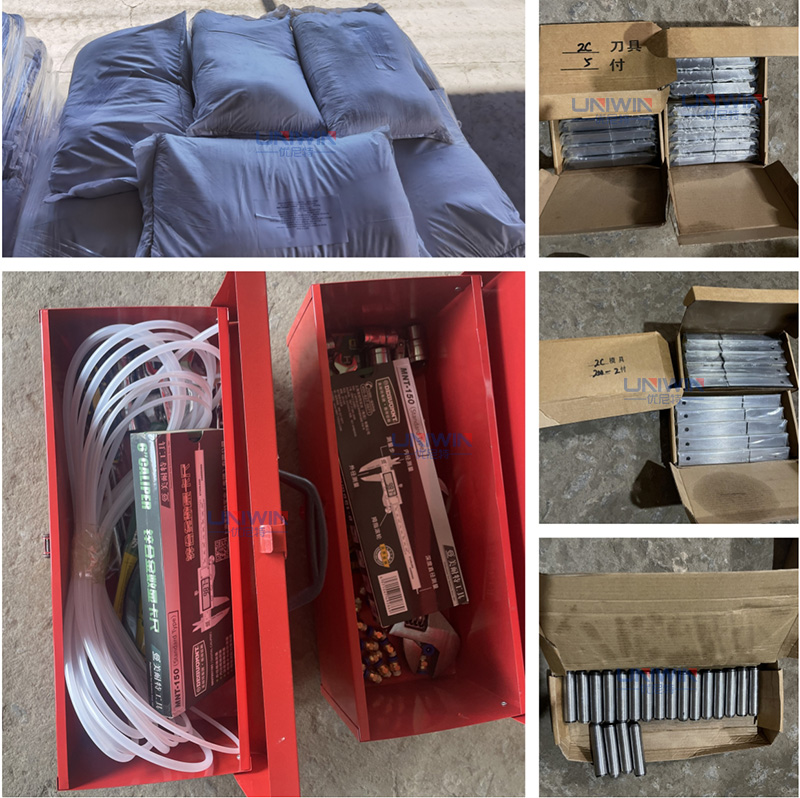 The machines have been carefully packaged and transported to ensure their safety during transit.
With this wire/clout nail production line, our clients in Uganda caneasily produce high-quality wire/clout nails. We proudly provide them with machinery that is equipped with advanced features, built with robust materials, and offers optimal precision and speed in nail production.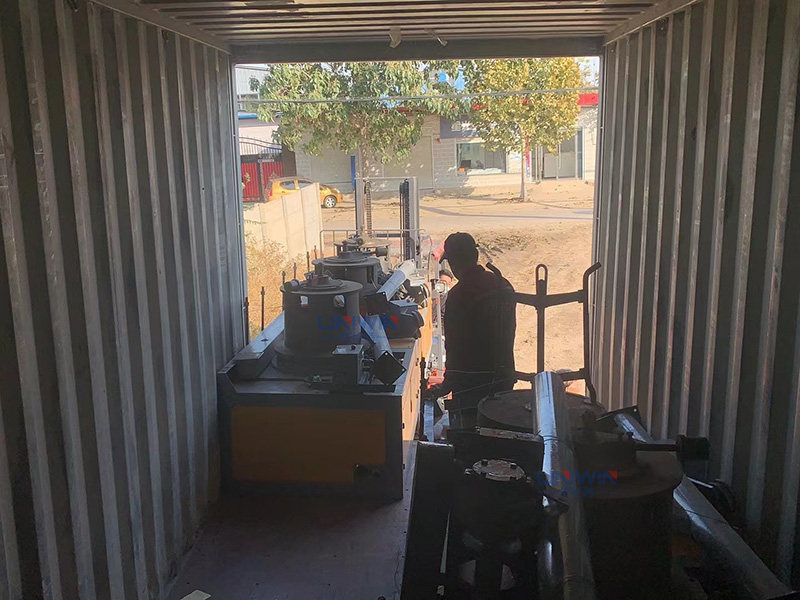 Unwavering Commitment to Service
Our commitment doesn't stop at the sale. We stand behind our machines with a comprehensive after-sales service, ensuring that our customers always feel supported. Our dedicated local team is available to provide technical support, maintenance, and training, ensuring your machines always perform at their best.
Building a Reputation You Can Trust
We understand that reputation is earned, not given. Our reputation in your country is built on our customers' success and our machines' consistent reliability. We are grateful for the trust our customers have placed in us and are committed to upholding our high service and performance standards.
In conclusion, we are not just selling machines but providing a partnership that supports your growth and success. Our track record in your country shows our dedication to helping businesses thrive. We look forward to continuing to serve you and contribute to your success.