Automatic wire nail making machine (nail producing machine) 1-6 inch, best selling in Africa
Wire nail making machine(nail producing machine, wire nail making machinery, nail manufacturing machine) is the machine to make 1-6 inch wire nails(common nails).
A wire nail having a head and a shank integral with the head, the shank being formed with a tip and having an axis, and the head having a circumferential edge defining a complete circle; characterised in that the centre of the head is radially offset from the axis of the shank.
Q195 (SAE1008),235 Raw Material steel wire to make nails: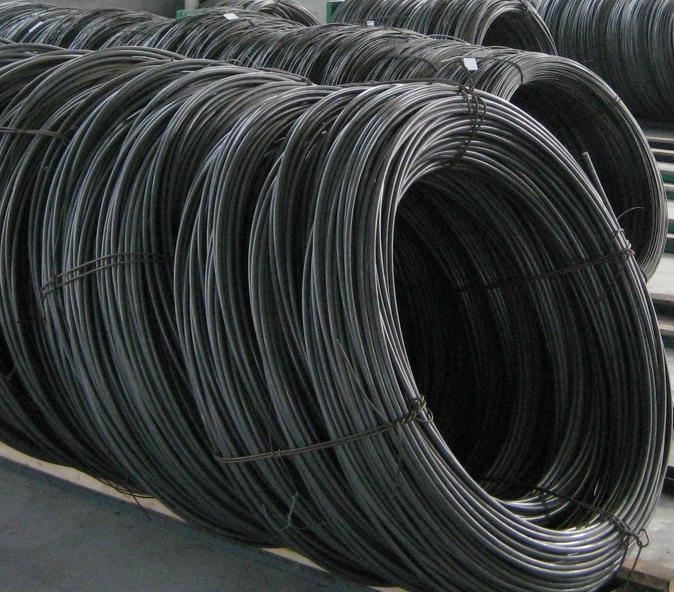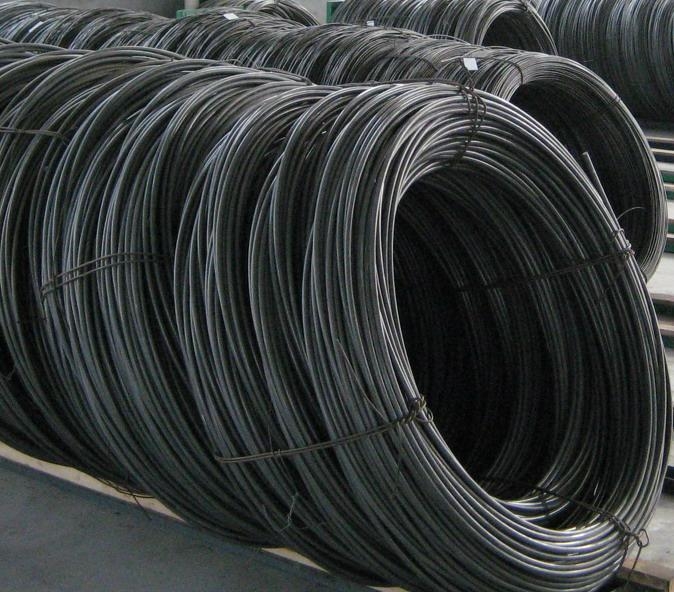 The nail production line to make wire nails includes:
wire drawing machine
wire nail making machine
nail polishing machine

The function of each machine in the nail production line is:
1, Wire drawing machine:
draw the raw material steel wire Q195 or Q235 of diameter 6.5 mm to the diameter for nails,for example diameter of 3.5 mm,3.0 mm etc for different length nails.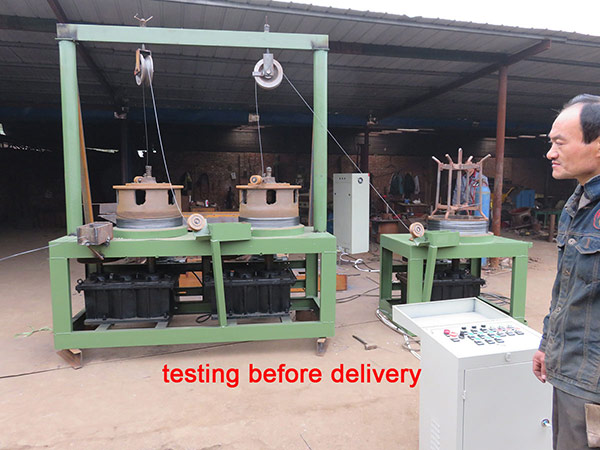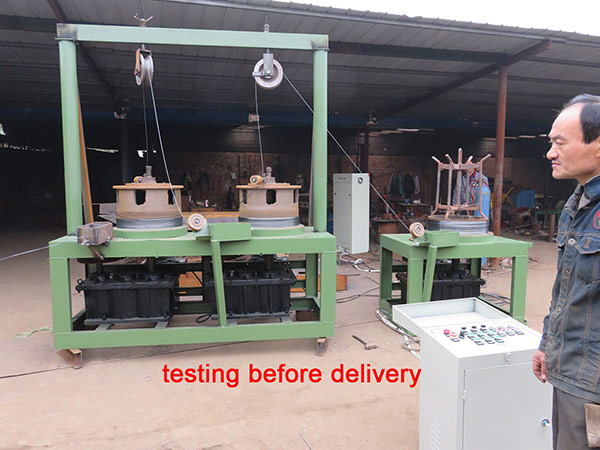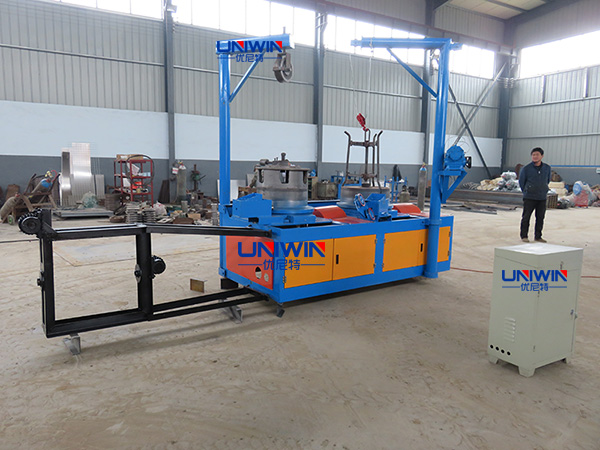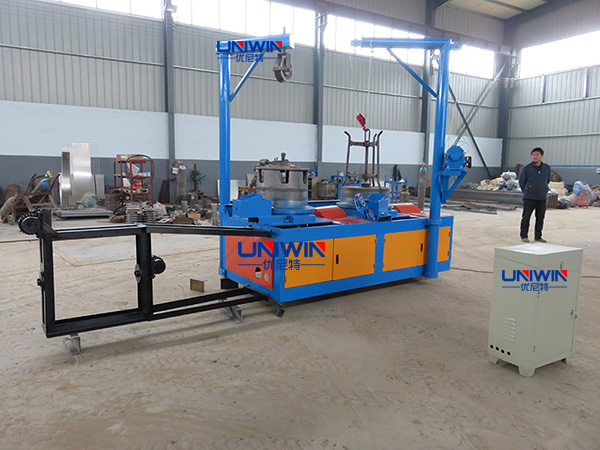 2, Wire Nail Making Machine:
Function of the wire nail making machinery is to cut the steel wire into nails and make nail head.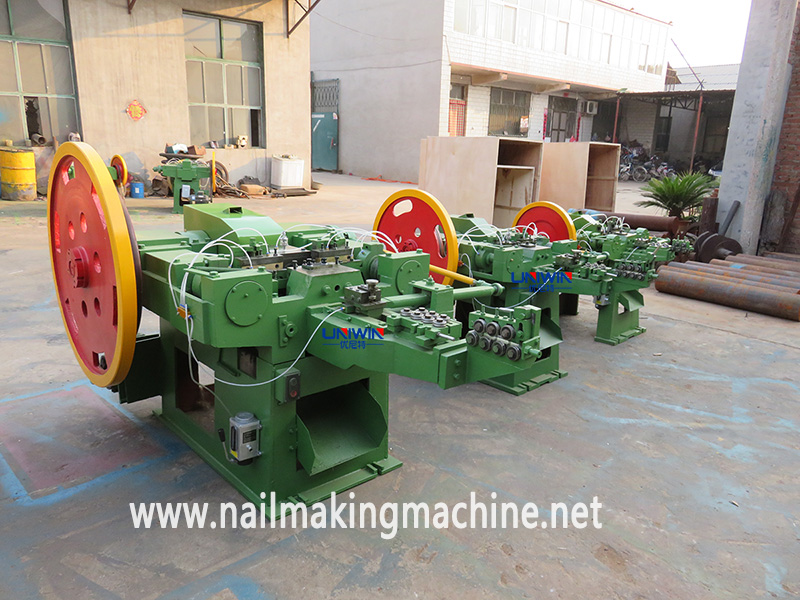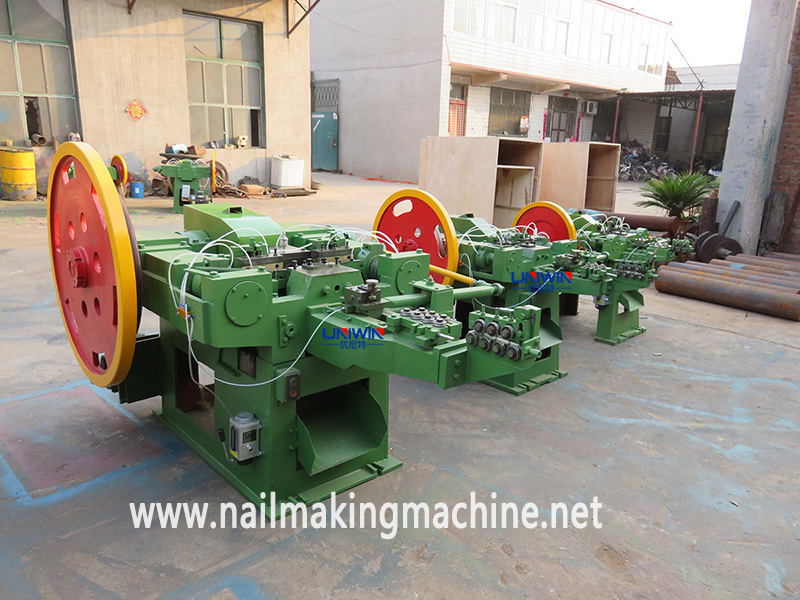 Wire Nail making machine video:
Wire Nail-Making Machine Parameters:
| Model | Z94-5C | Z94-4C | Z94-3C | Z94-2C | Z94-1C |
| --- | --- | --- | --- | --- | --- |
| Diameter (mm) | 3.5-6 | 2.8-4.8 | 1.8-3.4 | 1.2-2.8 | 0.9-2.0 |
| Length(mm) | 100-180 | 50-100 | 30-76 | 16-50 | 9-30 |
| Speed pcs/min) | 220 | 260 | 320 | 340 | 450 |
| Motor power | 5.5kw | 4kw | 3kw | 3 kw | 1.5 kw |
| LxWxH (m) | 2.6×1.7×1.6 | 2.3×1.5×1.4 | 1.9×1.4×1.3 | 1.7×1.3×1.4 | 1.3×1.2×1.1 |
| Weight (kg) | 2200 | 2000 | 1500 | 900 | 450 |
Z94-C series machine for making nails is our new designed product with the advantages of :
Very low noise,the noise will not let people feel uncomfortable .
Auto lubrication:just add the lubricant into the small oil tank,then the machine can lubricate machine parts automatically.
Bearing structure and longer lifetime.
Wire Nail making machinery and wire drawing machines with speed control (by using frequency converter) in customer's factory :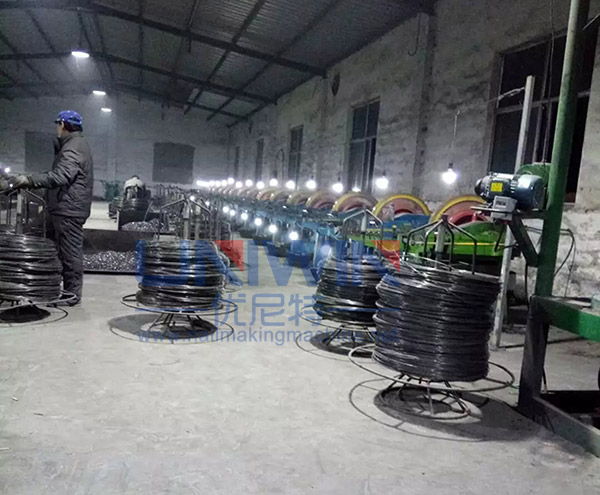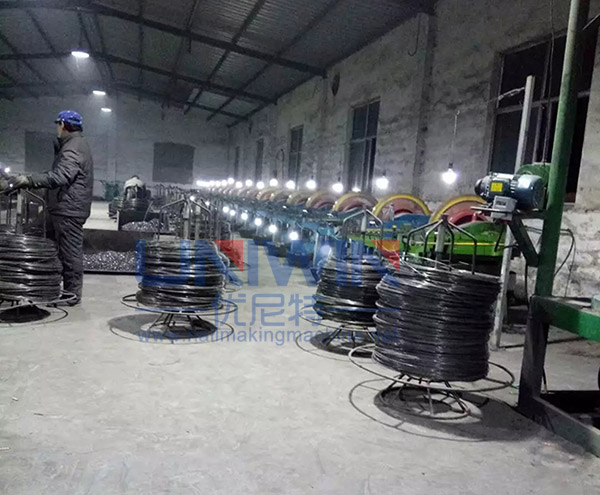 3, Nail polishing machine:
When the nails comes out from the nail-making machine, it is not so smooth and bright, to make it bright and have a good selling appearance, it needs to be polished. Concerning for the polishing steps, firstly put the nail in the polishing drum, then put some saw dust onto the nails, then cover it and start the machine, in general it needs 2-3 hours polishing.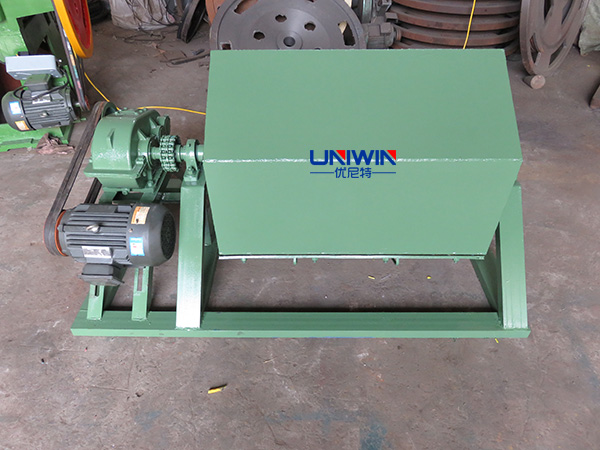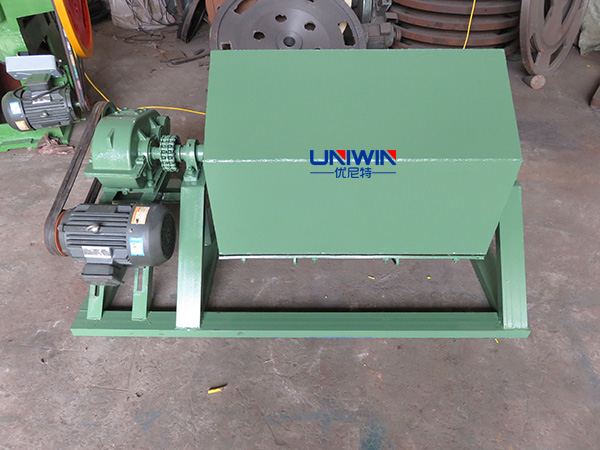 These 3 machines are main machine to make wire nails.
Beside these 3 machines,there are some small machines:
Sharpening mill

: this machine is to sharpen the head of steel wire before it is feed into the wire drawing machine,the principle of the drawing machine is that using different size of drawing dies,for example,to draw steel wire of 6.5 mm to 5.8 mm,we can use a drawing die of 5.8mm,sharpen the head of 6.5mm steel wire less than 5.8 mm first,then put the head into the die,then fix the head of the wire to the wire drawing machine,then start pulling.after the wire come through the die,all the wire becomes diameter of 5.8mm.

Nail knife grinder

: because after 1-2 days cutting,the nail knife installed on the wire nail making machines will become blunt,then you can use the nail knife grinder to grind the nail knife to make it sharp again.

Butt welding machine

: in case the wire breaks during drawing,you can use the butt welding machine to weld the broken wire together ,then continue the drawing.without this machine,if the wire breaks,you need to sharpen the wire head again and do all things from the start.
Spare parts of the wire nail making machine :

Nail cutter:

cut the steel wire into different length such as 30mm,45mm etc.nail length can be adjusted from 5-150 mm.

Nail mould/Nail Die:

To clamp the steel wire for the nail knife to cut.

Pin punch:

make nail head.

Dies

for wire drawing machine.
Good Quality Wire Reel Wire Stand for the Wire nail making machines: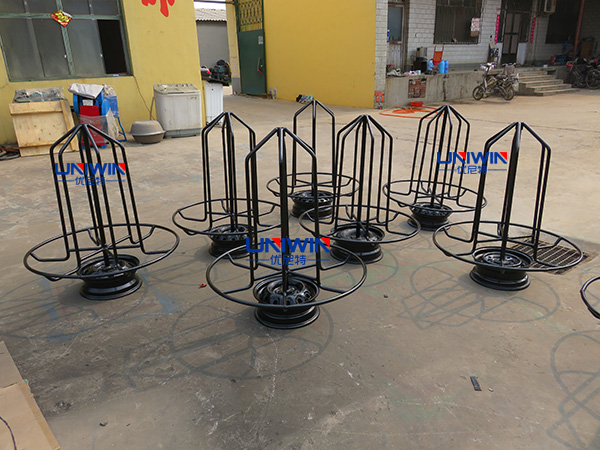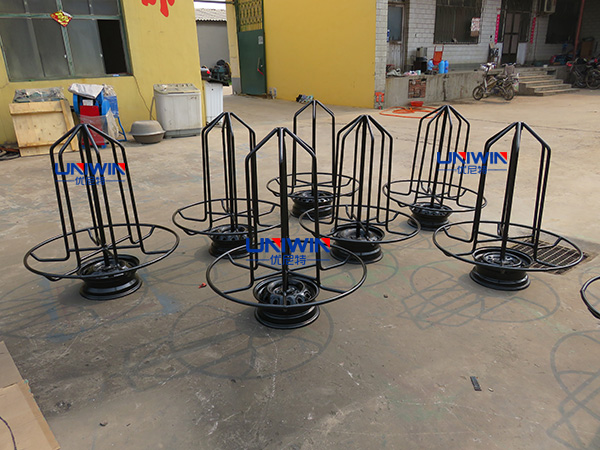 Finished Wire Nails:


Our Customers shows from Kenya, Tanzania, South Africa, Uganda, Ethiopia, Nigeria, Ghana etc: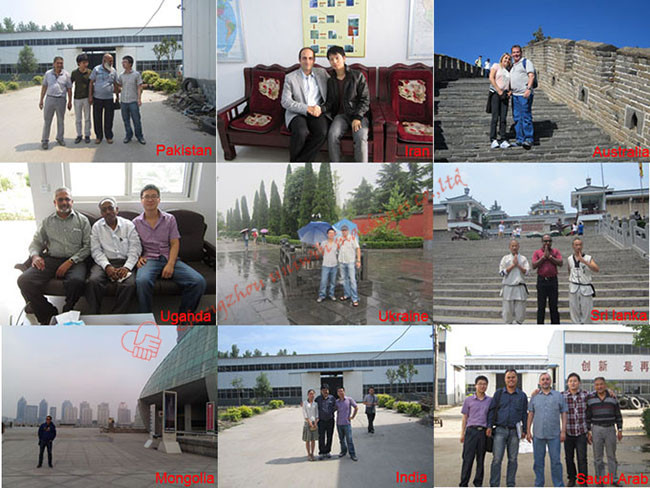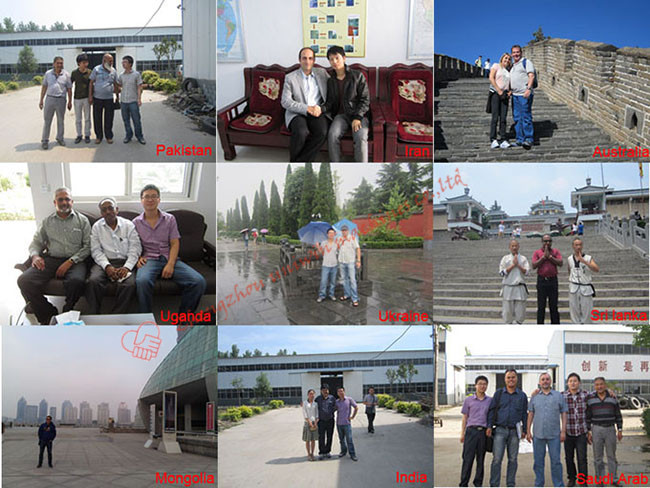 Wire Nail Making Machinery Manufacturers:
Uniwin Nail Machinery, is one of the top manufacturers in China, specializing in the production of nail making machines and coil nail making machines.
Wire Nail Making Machinery FAQ:
Welcome to contact us, Uniwin will be your reliable nail making machine supplier in China and will offer you the best price.